Taking care of your eyes is easy with
Michigan State University Students and VSP® Vision Care.
You deserve access to personalized eye care and to experience your life in focus.
As a member, you'll experience: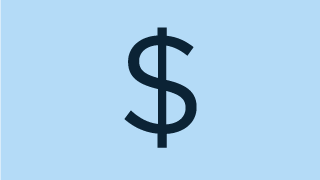 Value and Savings
VSP members get an extra $20 to spend on featured frame brands*.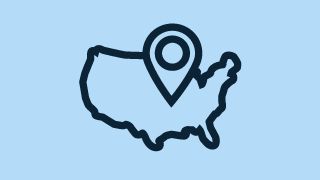 Choice of Providers
Choose a VSP network doctor, visit a participating retail chain, or any out-of-network provider.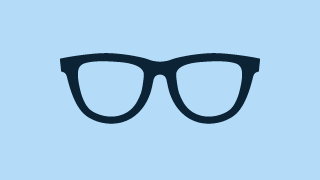 Great Eyewear
Access stylish frames and lens upgrades for your entire family.
Column 1 lists type of coverage, column 2 lists cost of coverage without VSP, column 3 lists cost of coverage with VSP

Save with VSP Coverage

Without VSP Coverage
With VSP Coverage
Eye Exam
$181.00
$10.00
Frame
$130.00
$25.00*
*Includes Frame & Lens
Bifocal Lens
$98.00
Included with Frame
Anti-reflective coating
$117.00
$69.00
Photochromic Adaptive Lenses
$115.00
$70.00
Member-only Annual Contribution
N/A
$151.92
TOTAL
$325.92

Your Savings with VSP

$315.08

Comparison based on national averages for comprehensive eye exams and most commonly purchased brands. NOTE: Dollar amounts in the savings chart are estimates and don't reflect additional discounts from current VSP offers.

*Includes Frame & Lens
*Extra $20 available only to VSP members with applicable plan benefits. Frame brands and promotions are subject to change.